Kynance Cove 3
Jericho Desert Road
Newlands Forest, Cape Town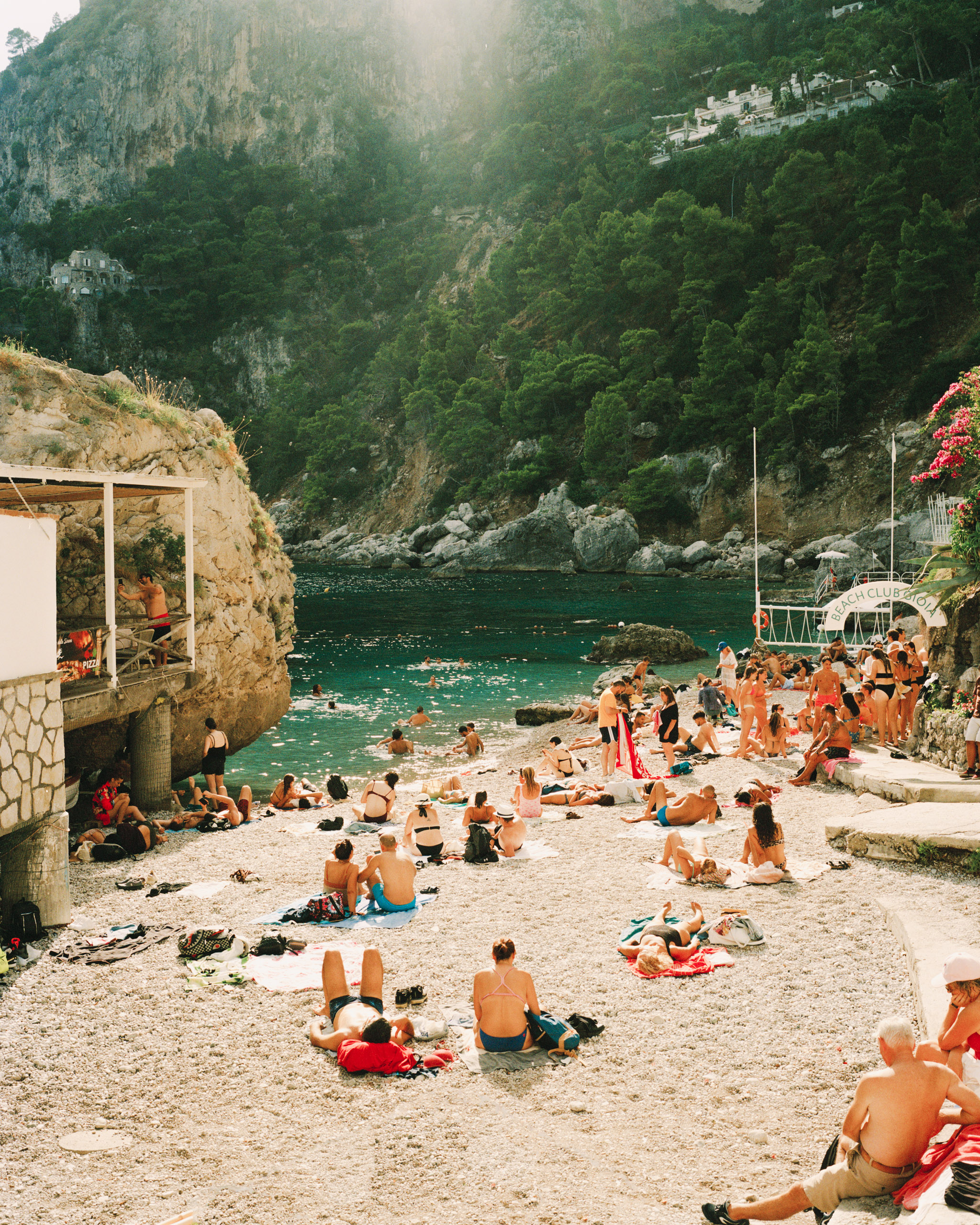 Baviaanskloof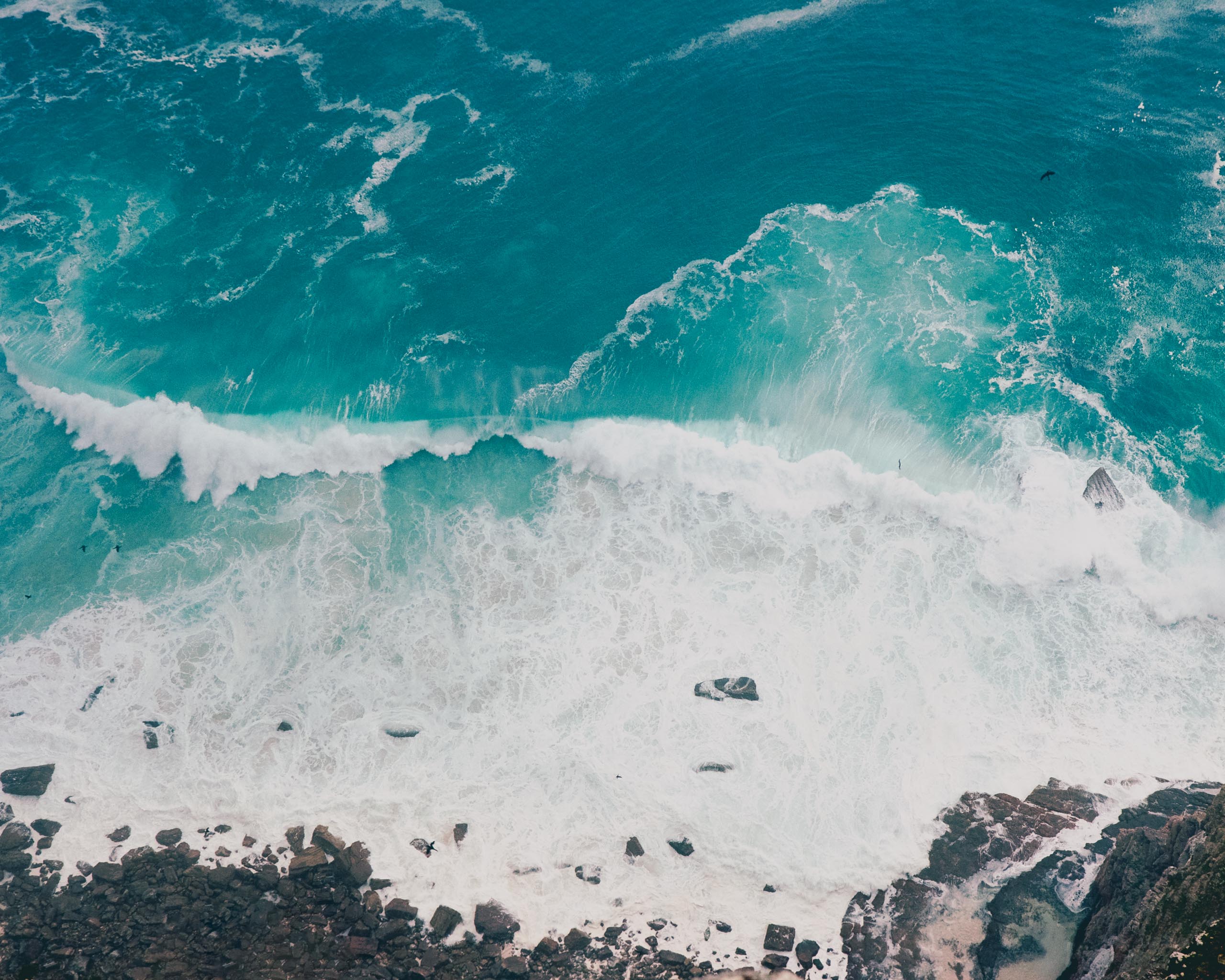 Godrevy, Cornwall 3
Pen Y Fan, Wales



Ceres, South Africa



Tourrettes-sur-Loup, France












Morzine, France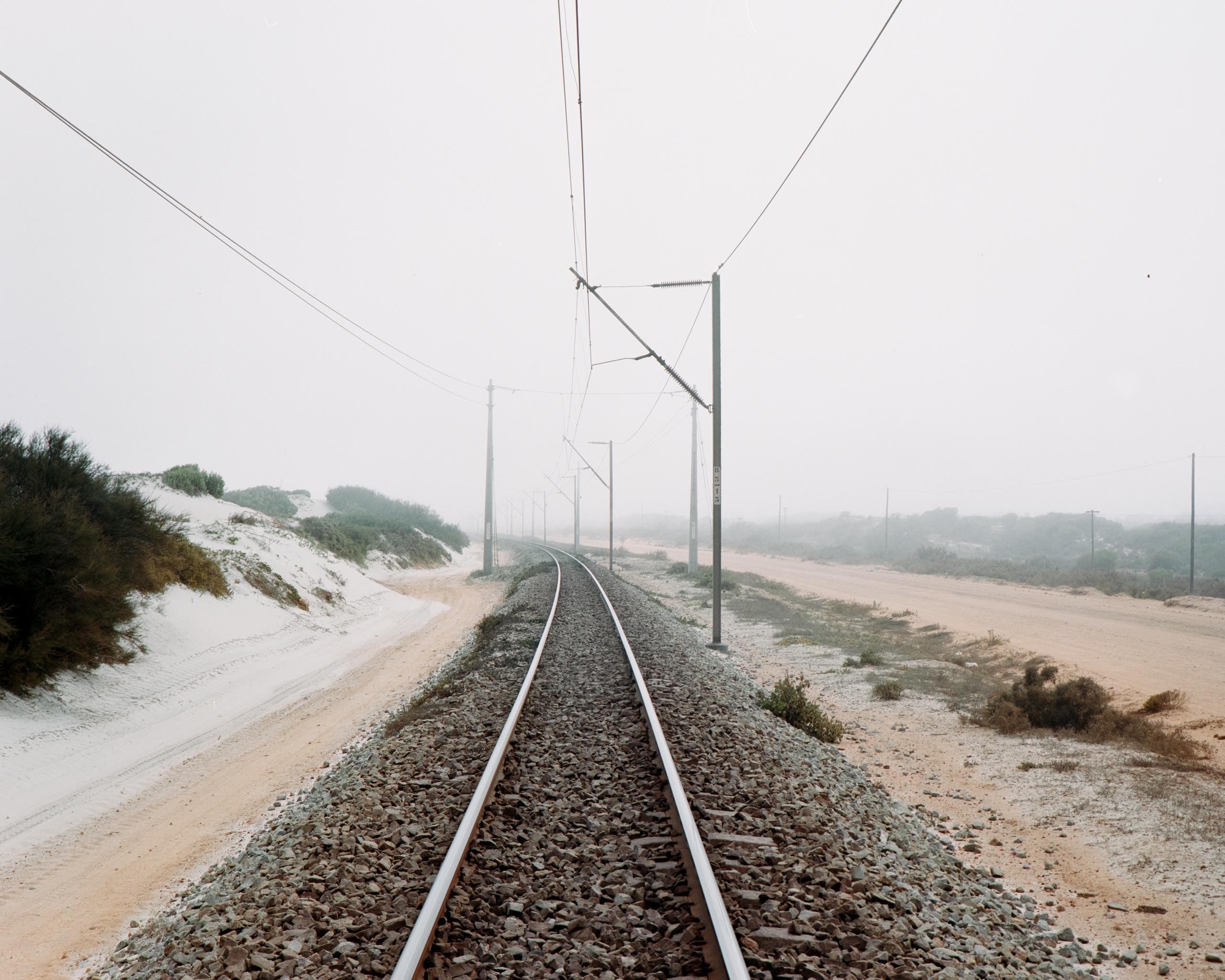 Cribyn, Wales
Klein Swartberg, South Africa
Helford, Cornwall
Domaine des Courmettes, France


County Durham
Godrevy, Cornwall 2
Anz
è
re 1
Kynance Cove 1
B3306, Penwith
Dead Sea, Israel 2


Cape Point, Cape Town 2
Saunton Dunes, Devon
Alps, Switzerland
Nadal, Wimbledon
Matopos, Zimbabwe
Indian Venster, Cape Town 1
Alps, Switzerland
Battersea Park
Algarve tree, Portugal
Cedarberg, South Africa 1
Caesarea, Israel
Steenbras
India Venster, Cape Town 3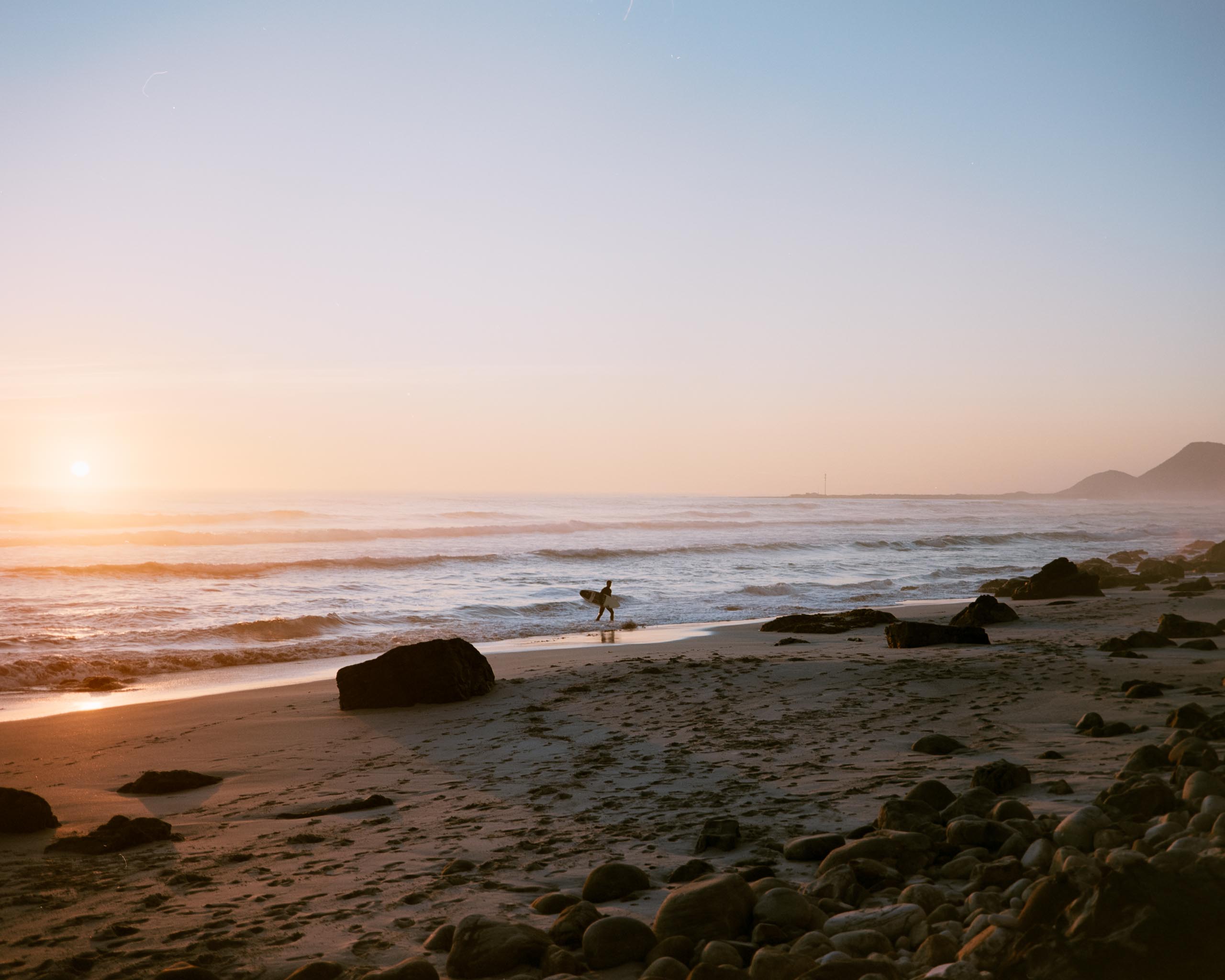 Misty Cliffs, Cape Town 1


Saas Fee, Switzerland
Swartberg Pass, South Africa 1

Bedruthan Steps
Carvannel Downs, Cornwall
Shiraz Grapes, Franschhoek
Clifton 1st, Cape Town
Desert Storm, Tankwa Karoo



Kommetjie, Cape Town
Swartberg Pass, South Africa 2


Photographed over the past 8 years on medium format film. These are places of work, travel, adventure and rest.
Prints available worldwide. Printed either in the UK or South Africa.
Highest quality Giclée print on Hahnemühle Photorag 308 gsm matt paper.
All prints will be made and shipped within a week of ordering.
Please get in touch for prints in South Africa to avoid international shipping from the UK.
Contact
prints@freddiereed.com
with any enquiries or custom print size requests. If you've seen a photo on Instagram that you like a custom print of please let me know.
Pricing & paper size
small – 16″ x 12″
with 0.5" border
£45.00/R900.00
medium – 20″ x 16″
with 0.5" border
£70.00/R1400.00
large – 40″ x 30″
with 1" border
£155.00/R3500.00
x large - 50″ x 40″
£250.00/R4500.00